Donate
ROOT MPM INC. P.O. BOX 851 WILLISTON FLORIDA 32696-0851
—————————————————————————
Donate Securely Online With Any Major Credit Card Through Paypal
We are ordering a new batch of shirts!
These shirts help us stand out in a crowd and are great conversation starters, to tell people about the ministry and how Jesus Christ has changed our lives.
You can donate securely through our paypal above if you feel led to donate.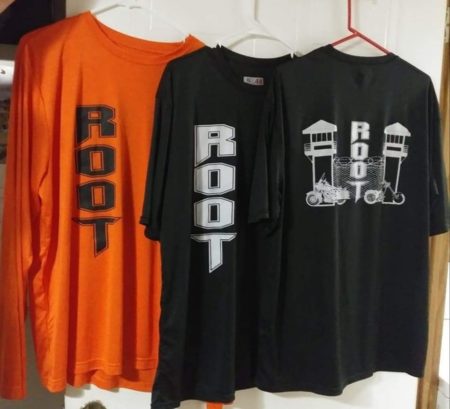 We are running low on the Bible word searches that we bring in, so if you can pick some up at the dollar stores or Ollie's, that would be awesome. Volunteers can bring them with them to the events.
We can always use more Discovery series books that we bring in, they are free if you order a hundred or less. The phone number to order is 616-974-2210. You can PM Penny Whisenant to find out the book numbers that are used the most.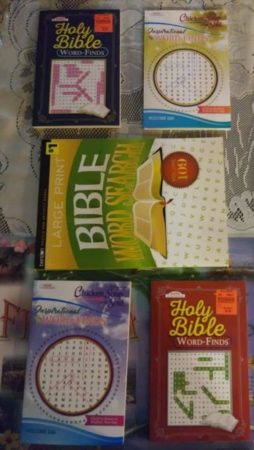 if you can please help with these books https://lc.dollardays.com/slisearch.aspx?pg=1&terms=bible%20search%20word%20book
SKU #396010 | 48 units per case
As low as $1.00 / unit!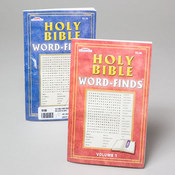 Please ship to
ROOT MPM
P.O. Box 851
Williston, Fl 32696-0851
ROOT MPM would like to thank you in advance for your gift and pray the Lord will bless you in abundance for your generosity.
ROOT IS A 501 C3 MINISTRY All donations are tax deductible, and 100% of the donations are used for the ministry. We do not charge a registration fee to our volunteers.  We depend totally on donations,
WE NEED YOU!!
Most people, even Christians, "yes Christians", don't support us because we are a prison ministry. It's sad but it's true,  the Bible tells us that God wishes for no one to perish, that includes prisoners! The Bible also tells us in John 3:17 For God sent not his son unto the world to condemn the world; but that the world through him might be saved. Jesus loves us where we are no matter where that is.